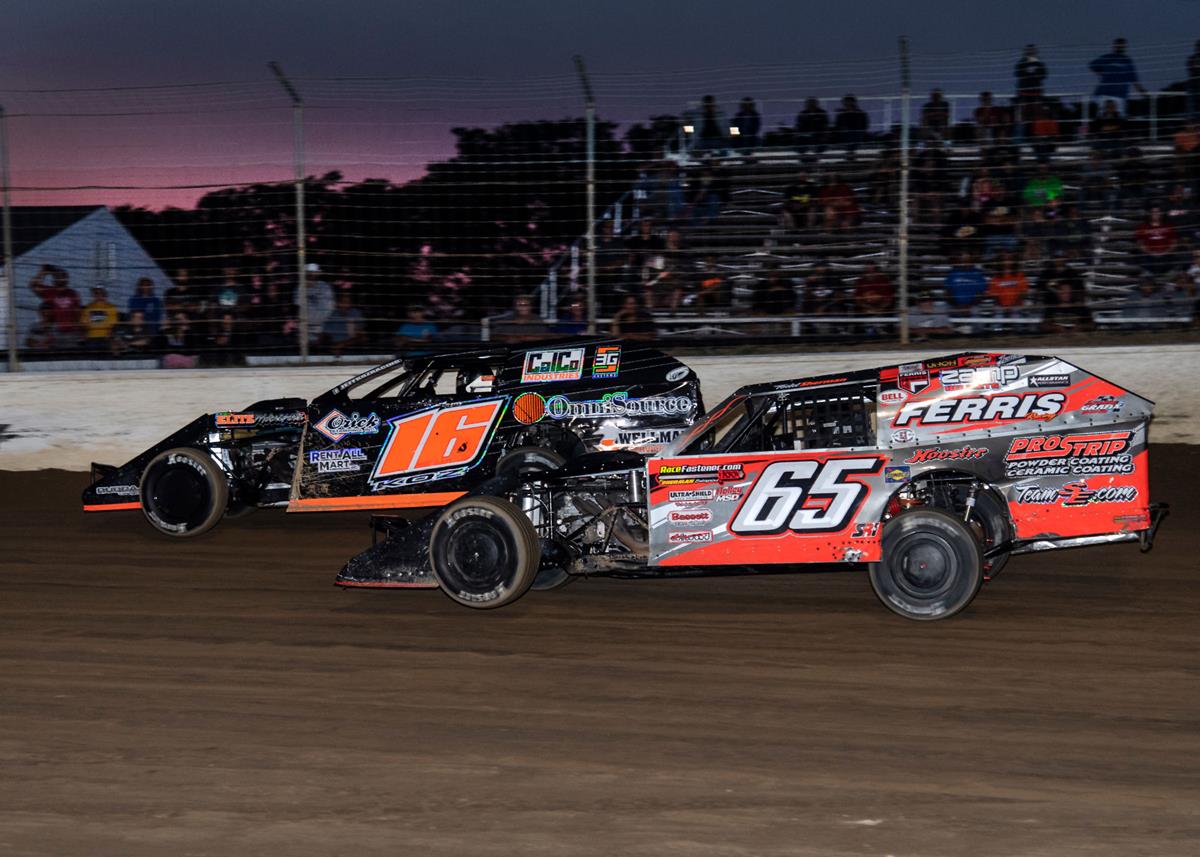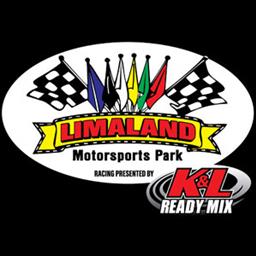 3/29/2022
Limaland Motorsports Park
---
Gendreau and Garage Kings partner with Limaland to offer Hard Charger Award in 2022
By Gerry Keysor
Limaland Motorsports Park is pleased to announce a new partnership with Percy Gendreau of Connected Strategy Advisors and Garage Kings to provide a hard charger award for the K&L Ready Mix UMP DirtCAR Modifieds during the 2022 Limaland Motorsports Park Season.
Each week, the driver who advances the most positions during the K&L Ready Mix UMP DirtCAR Modified A Main at Limaland Motorsports Park will receive an additional $100 courtesy of Gendreau and Garage Kings.
In addition to the weekly bonus, an end of year Hard Charger Award of $500 will be awarded to the driver who wins the most weekly Hard Charger Awards. If 2 or more drivers tie for the end of year award, the $500 will be split between them equally.
Gendreau said, "We're excited to add a little something extra EACH week this season at Limaland with our friends from Garage Kings ! $100 each week for the Modified feature hard charger, plus a $500 year-end bonus for whoever has the most HC awards this season. The countdown is underway!"
Limaland Motorsports Park opens its 87th season of racing, and 25th year under the ownership of the University of Northwestern Ohio on Friday May 6th. For more details, visit limaland.com or check out Limaland Motorsports Park on Facebook.
Garage Kings offers garage and basement floor coatings to beautify and protect your concrete floors. They also offer concrete resurfacing, increasing safety, enhancing the looks of, and expanding the lifespan of your concrete floors. Visit www.garagekings.com for details on the services they offer.
Back to News