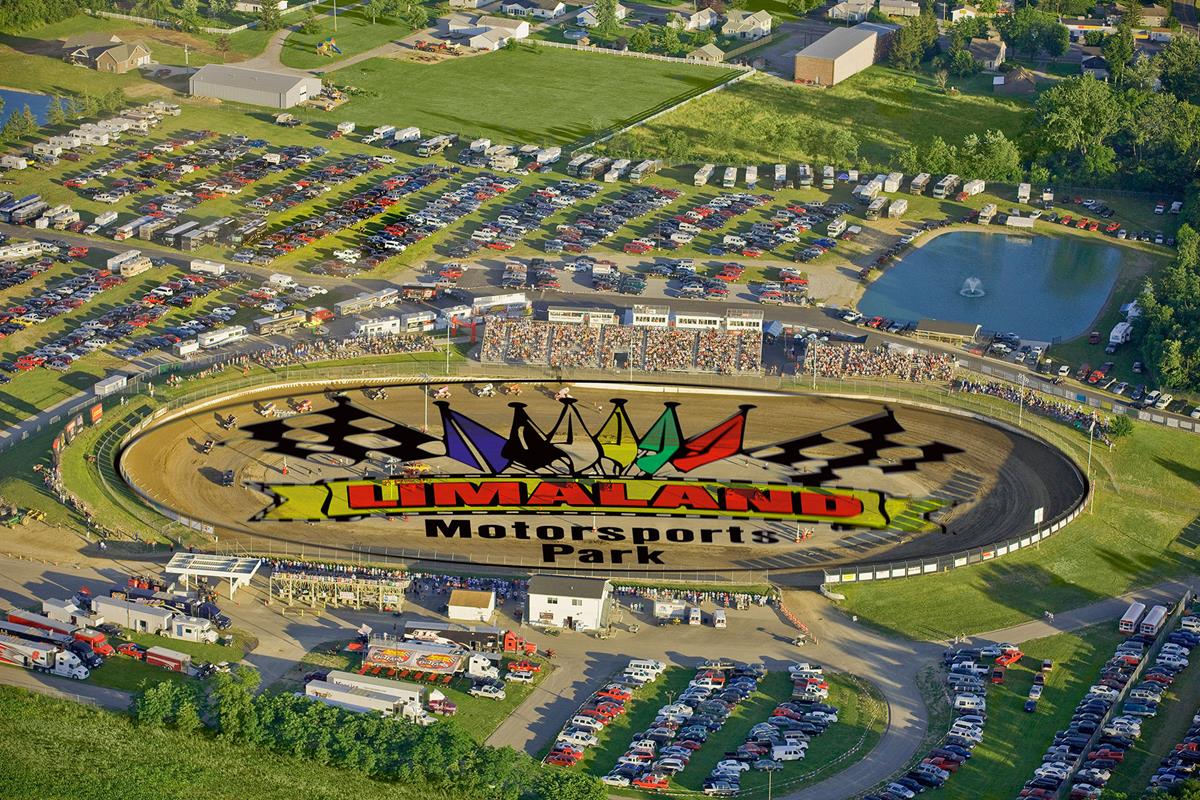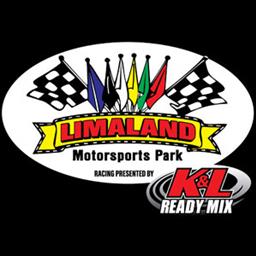 1/27/2023
Limaland Motorsports Park
---
NASCAR offers discount for 2023 license when using online licensing, partners with MyRacePass to expedite points and results reporting
In a world that is moving more and more to a digital platform, NASCAR has followed suit by making license applications available online by visiting license.nascar.com to access the sports digital licensing platform. By utilizing the online license application, it will alleviate the back log and lines on opening night at Limaland and other NASCAR Advance Auto Parts Weekly Series Tracks.
In addition, NASCAR is offering a $25.00 discount for those who choose to sign up online for a limited time. For feature drivers/owners, the cost is $200 online, or $225 if you wait to apply at the track. Charger drivers/owners pay $100 if online, or $125 at the track. Crew licenses are also $100 online or $125 at the track. If you have any questions or concerns, please do not hesitate to reach out to the NASCAR Member Services Department at 386-310-6300.
Continuing the move to digital and online content, NASCAR has partnered with MyRacePass in order to speed up the processing of points and results at NASCAR Advance Auto Parts Weekly Series events. Limaland Motorsports Park began using MyRacePass in 2022, making results and points reporting for the track quicker and easier to access. Sign up today at MyRacePass.com
Keep up to date with all of the happenings at Limaland Motorsports Park by visiting www.limaland.com or on your favorite social media channel.
---
Article Credit: Gerry Keysor
Back to News