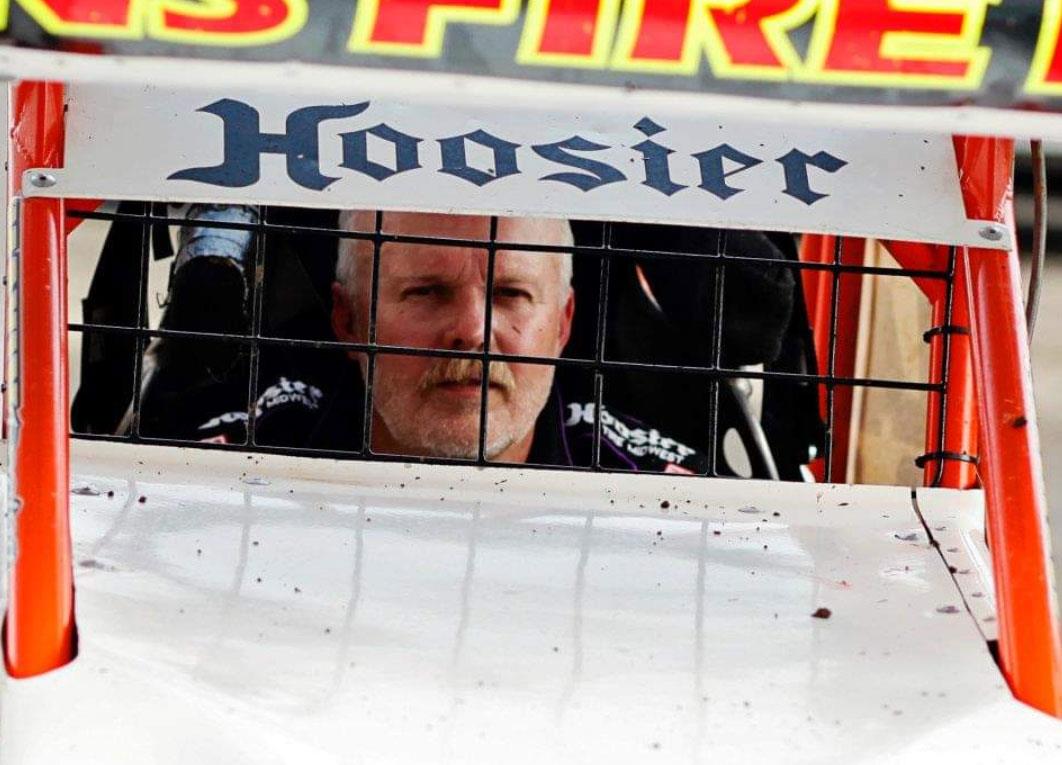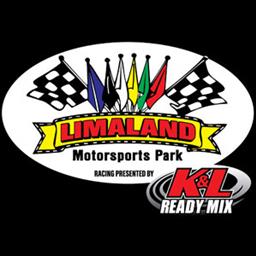 7/23/2021
Limaland Motorsports Park
---
K&L Ready Mix NRA Sprints added to honor Tim Allison on July 30th.
When Limaland Motorsports Park roars back to life next Friday night, July 30th for the 24th Annual Championship Night / Family Fun Night presented by Alexander and Bebout, the fans will get an extra treat in the form of the K&L Ready Mix NRA 360 Sprint Invaders being added to the already exciting program featuring the Non-Wing Sprint Cars, Northwest Physical Therapy UMP Modifieds, and Budweiser Thunderstocks.
The K&L Ready Mix NRA Sprint Invaders were originally scheduled to race in the K&L Ready Mix Clash honoring Tim Allison on Friday July 23rd, however, heavy rains hit the Allentown, Ohio clay oval hard at mid-day, leaving the track crew no choice but to pull the plug.
Limaland Motorsports Park management and officials from the K&L Ready Mix Sprint Invaders immediately started the wheels in motion to reschedule the $3,111 to win race to the following Friday.
"Tim Allison has been a very important part of Limaland Motorsports Park, even before the university became involved.", said Dr. Jeff Jarvis, president of the University of Northwestern Ohio, which owns Limaland Motorsports Park. "So, it only makes sense that we do everything we can do to get this race in, and honor the memory of one of the greatest ever at Limaland."
General Admission prices will remain the same, despite the added division of racing, with adult general admission being $12 for ages 16 and older, $6 for ages 11-15, and kids 10 years of age and younger admitted FREE. Pit passes for all ages are $30.
Pit gates will open at 4PM, Grandstand gates will open at 5, with Hot Laps beginning at 6:30, and Racing at 7:30.
Back to News