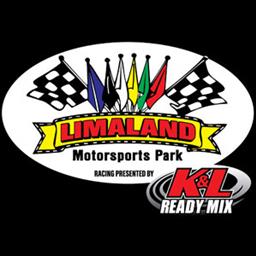 6/24/2019
Limaland Motorsports Park
---
Special Announcement/Schedule Change for Friday June 28, 2019
Limaland Motorsports Park is excited to announce the addition of the NRA Sprint Invaders to this Friday's Family Fun Night racing schedule on June 28, 2019.
Adding the NRA Sprints Invaders to the previously scheduled Northwest Physical Therapy Modifieds and Bud Thunderstocks running special 22-lap A-Main features will present our fans with a spectacular Family Fun Night.
It will be a night full of fun for the entire family! Limaland will have two bouncy houses for the kids along with giveaways. We will also be bringing the race cars up close for all to see and enjoy. Remember this is a thank you to all the fans and loyal supporters of Limaland Motorsports Park with special grandstand ticket prices, $10 for adults, $5 for young adults ages11-15 and as always 10 and under are free.
Back to News