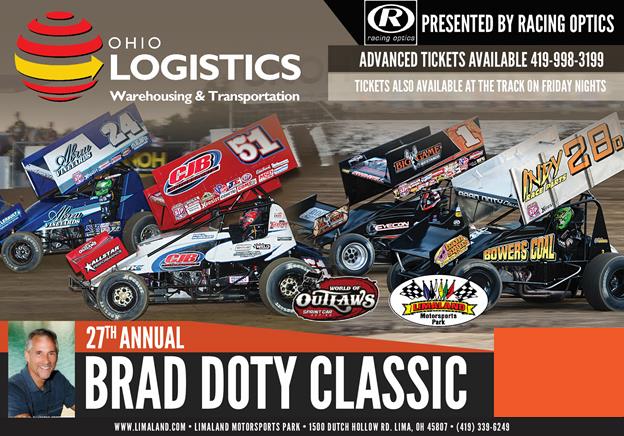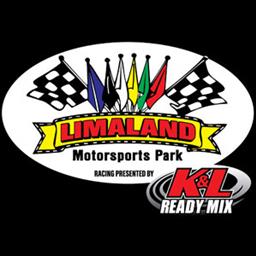 7/15/2015
Limaland Motorsports Park
---
27th Annual Brad Doty Classic Cancelled
Officials from the World of Outlaws and Limaland Motorsports Park have cancelled the 27th Annual Brad Doty Classic.
With the property already saturated from over 4 inches of rain thru Monday and another inch on Tuesday afternoon and evening, there is not enough time for the facility to dry out and be prepared cancelling the event.
Brad Doty Quotes "Mother Nature has made it impossible to park cars let alone motorhomes, campers or race team trailers. With the continued rain and showers the past month we have not been able to get on the racing surface since July 3rd. We had hoped moving the event to Thursday would give us an extra day of drying time but thunderstorms Tuesday eliminated that opportunity. The property will not dry out in one day let alone three or four. I would like to thank all of the fans for their support and a special thanks to all of our sponsors."
For fans that have purchased pre-sale tickets, you may mail your tickets along with your return address and you will receive your refund in the mail.
Mail your tickets to:
Limaland Motorsports Park
Brad Doty
1441 N. Cable Rd.
Lima, OH 45805
Back to News